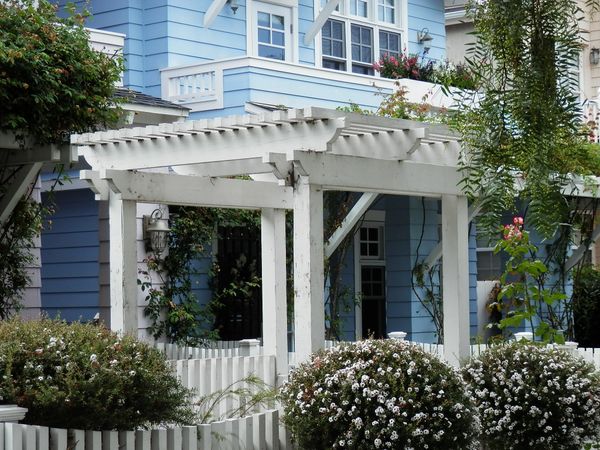 Choose designs shown here or find one of your own! Let US build you what you want or can't find elsewhere. Please "Contact Us" to inquire. For local delivery only.

Prices vary by style. So when you "Contact Us" please mention the Product Name and Number for reference. Your choice of wood from the drop down menu.
Sorry, but for local customers only.