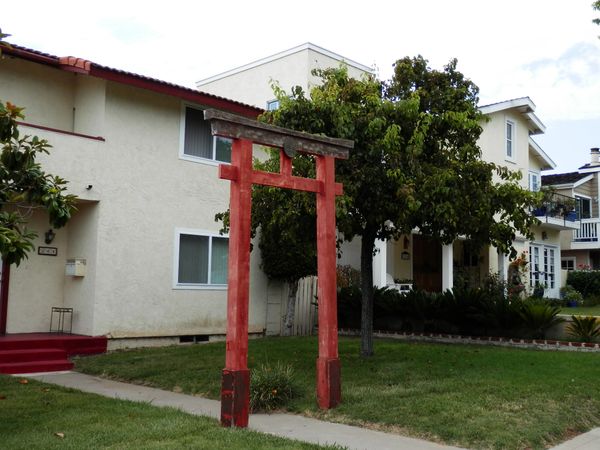 Since our Arbors tend to be quite large and difficult to ship, we generally sell to our local garden centers and customers within a 125 mile radius of our shop in zip code 30677. Delivery and set up can be arranged with Tweetie Industries for a reasonable extra fee.
The best way to order this is to send us an email from the "Contact Us" link on the home page.
From there, we can discuss your wood choices, pricing, delivery and and special concerns or design changes that you may have.
Please view all the Arbors from the Home Page link
and don't forget if you have a photo of something you want custom made, we can probably make it for you. Just ask!
We do accept credit cards though PayPal. PayPal also offers special financing options. Credit orders can be accepted by Tweetie Industries over the phone.
Garden Centers: To qualify for wholesale pricing on any of our products, please have your Tax ID available. Minimum order may be required for free delivery.